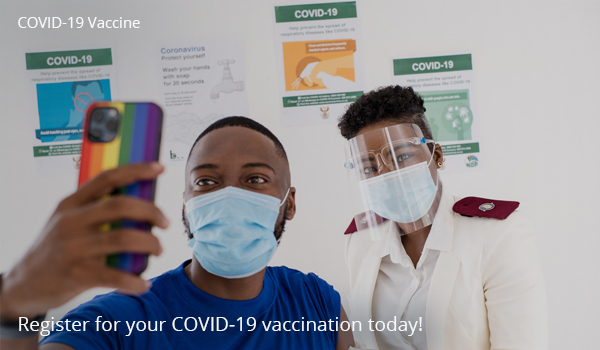 Anglovaal Group Medical Scheme
Anglovaal Group Medical Scheme is a financially strong medical scheme providing competitive benefits at competitive rates.
The Scheme was registered in 1997 with the Council for Medical Schemes, according to the Medical Schemes Act of 1998, and is managed by a Board of Trustees. Membership is limited to employees of a list of specified participating employers.
About the Scheme administrator, Discovery Health

The administrator of your medical scheme is Discovery Health, a dynamic, innovative and financially strong healthcare funding company. It's part of the Discovery Group, which is listed on the Johannesburg Securities Exchange.

This website is here for you!

Whether you're a member or thinking about becoming a member of Anglovaal Group Medical Scheme, the information available on this website will be of value to you.